Cook with purpose.
Host with ease.
Indoor and outdoor dining classics.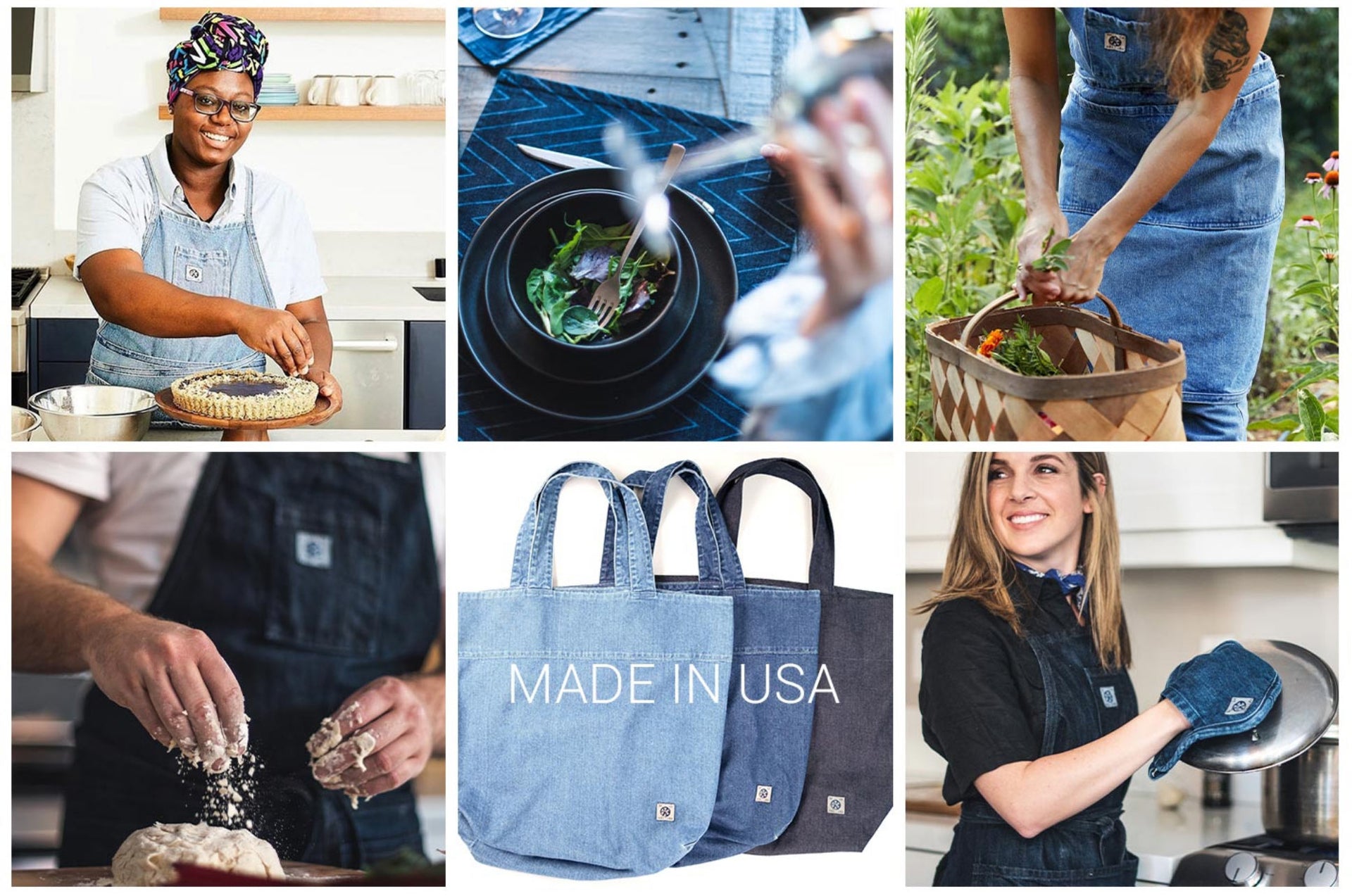 Sign Up For Our Email Newsletter and Receive 15% Off Your First Purchase.
Featured On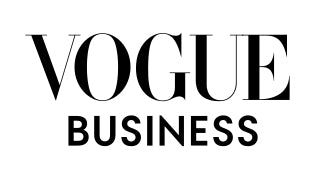 The Classic Apron
"Ulrich Simpson, founder of Mi Cocina, a line of denim kitchen accessories based in San Francisco, says he is accustomed to the peaks and valleys of business after being featured by Oprah, Martha Stewart and others over the years. "When someone gives you an accolade, sales grow exponentially, and then they go down. So because I was used to that, I said let's keep our heads down and do what we do best."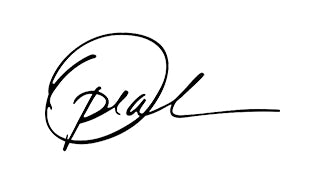 The Classic Apron
"Created by a designer who wanted something functional yet fashionable to entertain in, this one-size-fits-all denim number has roomy pockets and comes in two washes."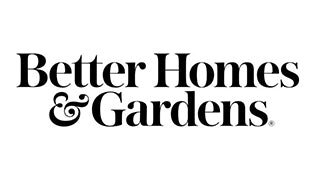 Shades Of Blue
"The beauty of denim is the wabi-sabi element of it," Ubi says. "Every piece is different." Setting the table with denim in different shades—dark napkins, printed place mats, and a lighter tablecloth—gives the table character and dimension. "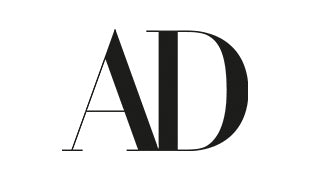 Denim Placemat
"Denim lovers can now take it to the table with these stylish, laser-printed textiles from San Franscisco-based brand Mi Cocina. They're available in a variety of patterns including chevron, herringbone and ombre, as well as solid shades of blue."
Our Signature Collection
Mi Cocina is a collection of durable, versatile pieces that look and feel better with time.
Shop Now
Denim, The Fabric Of America
Founder of the Mi Cocina, Ulrich 'Ubi' Simpson explains the genesis of the brand, it's core values and commitment to preserving our environment for future generations.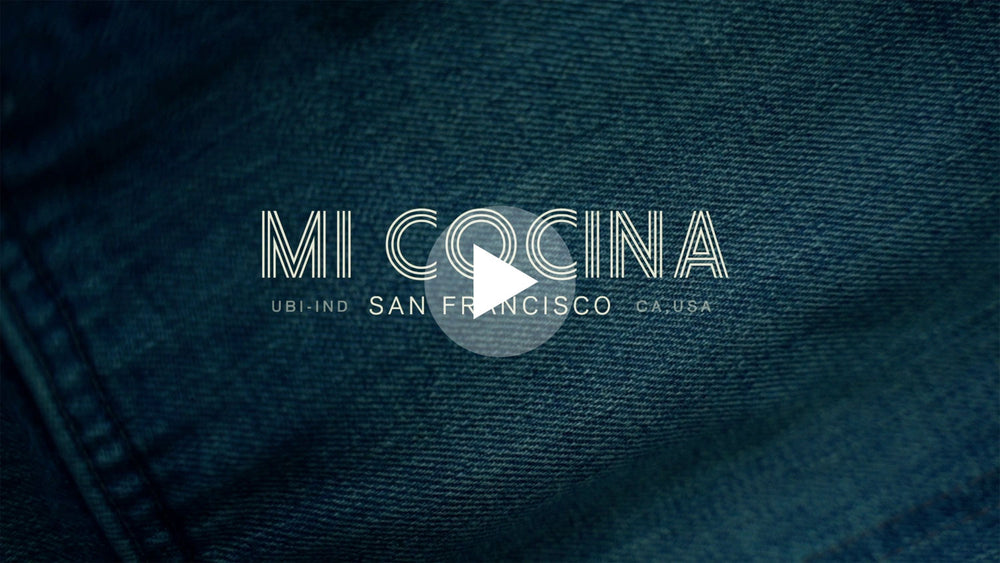 Ethically sourced and produced in the USA.
Quality takes time. That's why every product goes under close care and inspection. After all, good things should last long.
Mi Cocina pledges at least 1% of sales to the preservation and restoration of the natural environment.